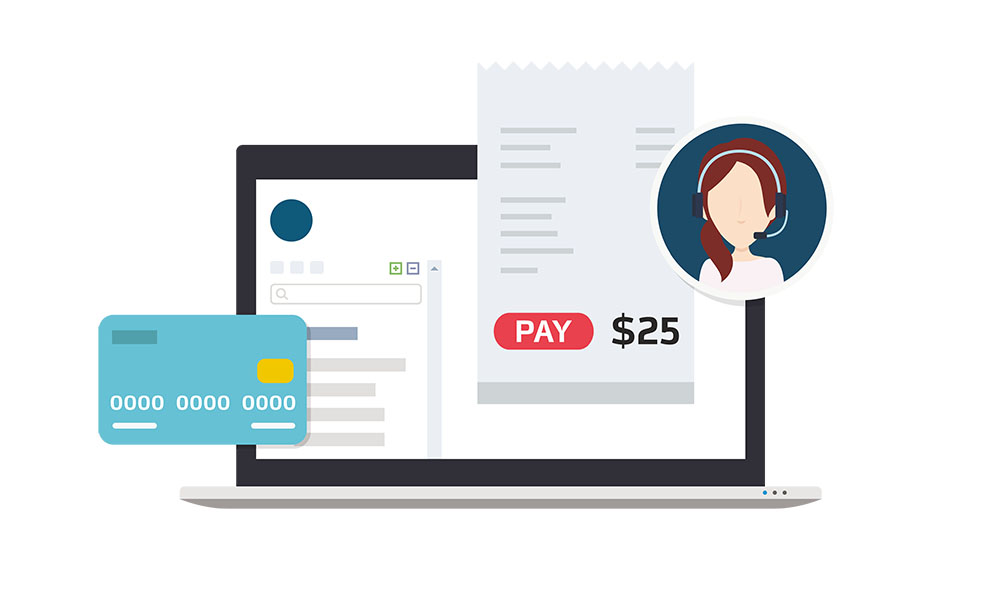 Small business billing tools
While many small- and medium-sized businesses want to bootstrap and pay the least amount possible for the tools they use, there is definitely an argument that investing in billing tools will save you time and money in the long term. So, if you're all tied up in a huge spreadsheet and a pile of papers, it's time to get organised and embrace online billing tools.
There are basically two sides to billing. One side is working out how much to charge and the other side is actually processing the bills. Software tools can help with both. For example, you can use software to keep track of how people are spending their time and what expenses they have incurred. You can also use software to make the billing process much easier and this article will suggest four tools to help.
Wave
Wave is a free tool but is great for people just starting out who don't yet know precisely what their needs will be in terms of billing and accounting. It is a tool that has been developed with smaller businesses in mind (we'd say less than 10 employees). Two pluses for Wave are that it can send both recurring invoices and automated payment reminders.
Zoho Books
Zoho Books is a chargeable piece of software but its pricing plans are both affordable and scalable, making it much easier to grow your accounting tools as you grow your business.
One slight quirk of Zoho Books is that it gives its pricing per organisation rather than per user, and it permits a certain number of users per package. The software allows you to manage your inventory, track the time you spend on different projects, and it has an income and expense tracker. It also has mobile apps and will pull in your bank feeds automatically.
FreeAgent
FreeAgent is a similar tool to Zoho Books and offers similar functionality, such as automatic bank feeds where transactions can be marked off according to their categories, and time tracking tools where projects can be managed according to how long they take, and the timings can be transferred directly into invoices.
Scoro
Scoro is really a project management solution that incorporates billing as part of its capabilities. As such, it's a very expensive option if all you want is invoicing software, but it's a very affordable option if you want to make full use of its functionality. It incorporates finance reporting, a CRM, the ability to send quotes and a comprehensive dashboard to manage your accounts.
It also has very scalable pricing plans, making it easy to upgrade and upscale as your business develops.
Overall, the tool you choose will depend on the functionality you need and the interface you work best with. Don't overload yourselves and pay for a service that does everything when all you need is the ability to time your work and send invoices, but equally, plan for your business gradually expanding so that you don't need to switch tools every 12 months as your needs grow.