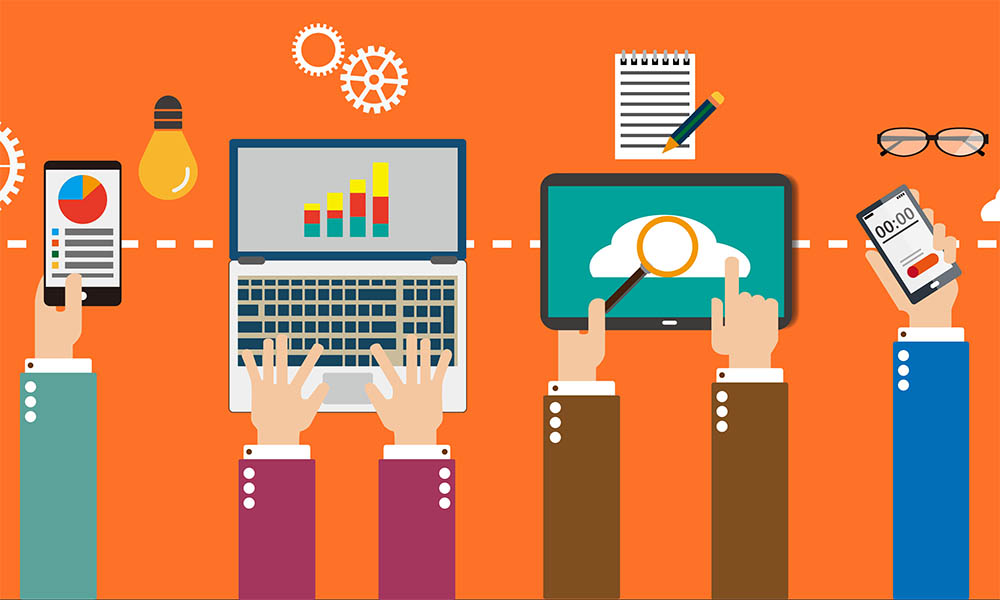 Sales tools for small businesses
Sales are what keeps companies in business and it is, therefore, important to equip your sales teams with the best tools you can afford. Fortunately for small businesses, there are a number of good tools out there at very reasonable prices. Here are six of them:
Pipedrive
These days, having a CRM system in place is pretty much a non-negotiable and while Salesforce may be the big name in sales CRM, Pipedrive provides enough functionality for many, if not most, small businesses at a very reasonable price. This is even true if you go for the gold package, which allows you to integrate some extra tools to add more value.
Aircall
Make calls straight from your contact record and have your call metrics captured and entered automatically. Sales (and customer care) tend to value phone contact for its ability to create the human touch and a tool such as Aircall will allow them to do so with much more ease and efficiency than is usually possible when managing calls manually.
Skype (for business)
Don't overlook the obvious. If you're in a business-to-business environment, or even some business-to-consumer environments, then Skype could be a great tool for giving sales pitches at a distance, it has a lot of functionality, including video calling and the ability to share your screen.
Doodle
Doodle is also a freemium product and the free version may well be sufficient for many small businesses since it allows integration with your calendar. Basically, Doodle acts like a shared calendar that crosses corporate networks, except the only information it shows is when you're busy and when you're available. It is an incredibly effective way of arranging meetings between multiple people; instead of having to go backwards and forwards working out who's free when the people concerned can just compare their availability in Doodle and pick the best time.
Leadberry
If you are working in a business-to-business environment, then Leadberry could help you to boost your leads-gathering process by identifying people who visited your website but did not leave their details. Leadberry is affordable, effective and works in real time. It also integrates with Pipedrive.
Lusha
This is a freemium Chrome extension, which may come in useful for people using Lusha or even, at a pinch, smaller companies who rely on more informal methods of gathering sales leads. Basically, Lusha reveals the contact information given by people who use LinkedIn or Twitter. The free plan gets you up to 5 reveals a month and then after that, there is a cost, which is still very economical.
NB: A full discussion of lead generation and GDPR/ePrivacy Regulations is outside the scope of this article, however, it is worth noting that, as a rule of thumb, main numbers, such as switchboards are unlikely to be covered by GDPR as they are not personally identifiable, whereas dedicated extensions probably are. Similar comments apply to other forms of communication such as email. This doesn't mean you can't use them, but it does mean you have to be careful about how you use them.