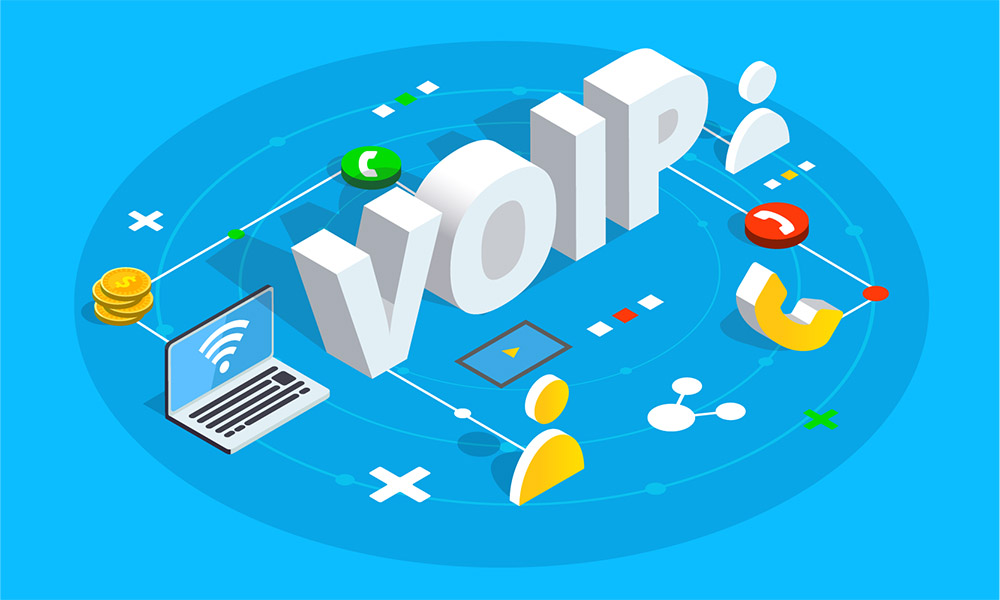 ISDN Switch Off : The final countdown for migration to Cloud VoIP & Fast Internet
Back in 2015, BT announced that it would switch off both its PSTN and ISDN networks by 2025. But just because something's been announced, that doesn't mean that it's going to happen; the government has been trying to switch off analogue radio for quite some time now and yet, for various reasons, it clings on and looks likely to keep doing so for some time to come.
On the other hand, such announcements do tend to serve as a sort of statement of intent. The government has already switched off analogue TV and will switch off analogue radio at some point. Similarly, there is less and less reason for BT to keep PTSN and ISDN running and it will become uneconomical for them to continue to do so (possibly long before 2025).
With this in mind, companies that are still using the old PSTN/ISDN systems should at least start to make plans to prepare for the switch over and work on the assumption that they have 7 years – at most – to make the change.
In order to prepare for this, you will need to be able to answer the following three questions.
Q1. Does my existing networking infrastructure support VoIP?
When VoIP (voice over IP, a way to make telephone calls over the internet) was first introduced, businesses often steered clear of it because even business networking systems struggled to handle the amount of data required for voice calling with the sort of speed required for decent call quality.
Nowadays, on the other hand, it's quite possible that your existing networking infrastructure is already perfectly capable of handling VoIP and, if not, then the upgrading costs are likely to be very reasonable and could be more than offset by the savings you'll make through the use of VoIP.
Q2. Do I want to keep using physical ISDN phones?
Landline phones were created specifically to plug into the PSTN network, and you do not need separate phones to make VoIP calls, you can simply run them through your computer.
While this does mean that the computer has to be switched on in order for the VoIP client to run, in most office environments, people switch on their computers when they come in to work and switch them off again when they leave, so it's hard to see how this would be much of a problem.
You may need to use physical phones for staff who don't have their own computer and some people may prefer them for reasons of habit, but other people may be glad to have the extra clear space on their desks.
Q3. Do I need/want to update my telephone system software after the ISDN Switch Off?
Depending on the size of your company, you may not have dedicated telephone software and, if you do, it may already be able to cope with VoIP (since so many businesses use it already), but if not, this could be a great opportunity to upgrade your call facilities at very little cost.
If you have any more detailed questions about upgrading to VoIP telephone calls in advance of the switch-off of ISDN, we would be happy to work with you to get the best service to suit your needs.  Working with a Managed IT provider can help you understand the options available in more detail.