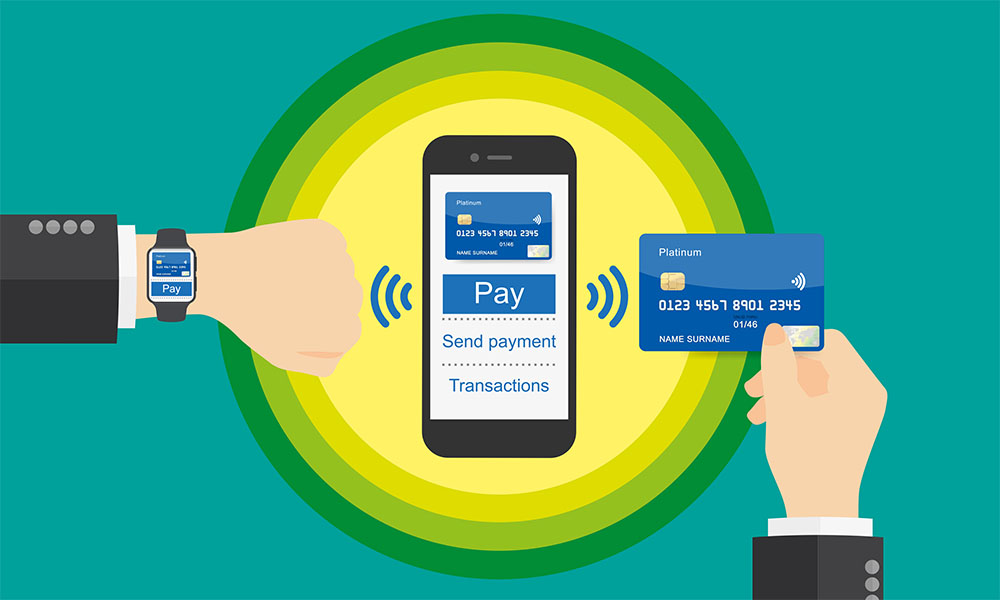 Everything SMEs need to know about POS systems
As consumers increasingly pay by swiping their cards or by Android or Apple Pay, the days of taking cash only are long gone for the vast majority of businesses. Even people who do crafts at home and sell them at craft fayres are starting to invest in systems that can process payments for them instantly, so larger companies should take seriously the question of whether they want a point-of-sale (POS) system.
For SMEs that don't think they need a POS system, consider the following points:
Cash versus POS systems
POS systems certainly carry costs, but then so does cash. POS systems require the upfront purchase of the system and then the payment of further transactional costs. Cash may not require the purchase of an upfront system (although it can help a lot), but it does require time to manage it and, bluntly, small businesses will have to factor in the possibility of further bank branch closures making it even more time-consuming to process cash. Then you have to consider the security issues and the fact that fewer and fewer people are using cash as their preferred form of payment.
Mobile systems are now readily available
Mobile systems work off smartphones or tablets. They offer more or less the same level of functionality as dedicated POS terminals and are much lighter and easier to move and so offer more flexibility and versatility, plus the upfront cost is usually lower. Mobile systems can be run off ordinary smartphones or tablets, with an app combined with a service provider.
Integration can make life easier all round
Accessories will add to the cost of your POS system, but well-chosen accessories can justify their cost through the time they save you. A card reader is an obvious example of this as is a receipt printer.
For some businesses, such as retail, a barcode scanner can also be classed as a worthwhile investment. You might also want to look at a subscription to cloud software as an easy way to keep track of inventory and sales records. Many POS systems can integrate with common accounting packages which can make life a whole lot easier when it comes to filling in tax returns.
Think about scalability
Scalability can be a huge asset to SMEs, even if you are not consciously thinking about going for growth. Many businesses can be highly seasonal, so you may want to look at options for adding and reducing POS outlets according to demand. This is another area in which mobile-device-based systems can really come into their own.
Be prepared for the chargeback system
The main non-cash payment systems have their own sets of rules for resolving disputes between buyers and sellers and you may have heard some horror stories about how unfair these can be. It's true that they have their issues but even online sellers who run professional businesses tend to have very few problems with them and real-world sellers are likely to have even fewer since there will be no issues about whether or not customers received the goods.
Overall, a POS system can help you to run a more efficient business, managing your sales and stock levels and even looking at patterns of sales that can inform you about what to invest in the future. Restaurants increasingly have staff taking orders on tablets like iPads that zap the information straight to the kitchen, while portable credit card machines attached to phones allow sole traders like plumbers or electricians to take card payments wherever they are.