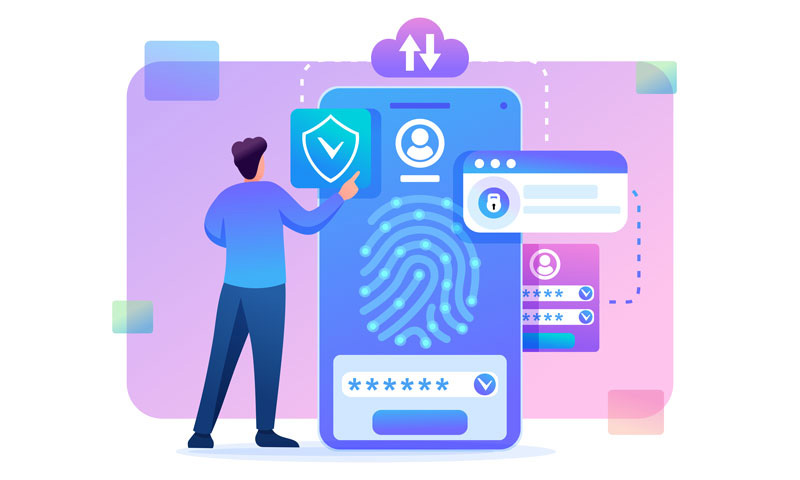 Apple IDFA shakes Facebook's place in the market
It is well known by most users of Facebook that the company has an unnerving ability to deliver content that matches your current concerns. You have a meandering thought about a new pair of trainers, and suddenly all the adverts on the platform are matched to this desire. It sometimes feels like it is psychic. Yet, the personalised advertising industry is based on the ability to track our devices and assess how we use the internet and apps.
What has Apple introduced in the latest privacy updates?
In early 2020, Apple was expected to bring in new IDFA (Identifier for Advertisers) usage terms as part of sweeping changes to privacy settings on iPhones. Apple's IDFA usage terms would require apps to obtain affirmative consent before they can track your device.
Therefore, rather than opting out of tracking, the user must agree to the monitoring when asked. Most users are expected to say no to such tracking.
For Facebook, whose business model relies on personalised advertising to a significant degree, the move could severely inhibit revenue streams. Indeed, Apple delayed the rollout of these planned changes from 2020 to early 2021; they were put under intense pressure from advertiser complaints.
How has Facebook responded?
It is not surprising that Facebook has come out fighting. They have called the decision by Apple "an attack on personalised advertising" and criticised the brand for penalising small businesses and the way they advertise their products and services.
While Facebook has a healthy dose of self-interest in making this claim, they noted that such an attack would damage small businesses and creators who rely on highly targeted marketing to get to the customers that are most likely to convert.
Such has been Facebook's anger on behalf of the small-business owner that they have run full-page advertisements in the New York Times, The Wall Street Journal and The Washington Post criticising the proposed policies included in Apple's iOS 14.
What is the impact on small businesses?
Whether you believe in Facebook's Robin Hood-style defence of small business owners or not, Facebook would certainly survive a policy such as Apple's. With multiple revenue streams and fingers in various apps across the net, it is unlikely iOS 14 will cause anything more than an inconvenience that Facebook will work around sooner or later.
However, Dan Levy, Vice President for Ads and Business Products at Facebook makes a coherent argument defending the small business owner. He notes that more than 10 million businesses use the platform's advertising tools to find new customers and hire employees.
Targeting tools on the platform are the affordable option for marketing for SMEs, who do not have the budget for campaigns with broad reach and demographic appeal. Unlike larger businesses, which can afford to engage in more widespread advertising practices like billboards or TV ads, smaller businesses have invested significantly in advertising that can target customers based on precise demographics and interests. The change could mean "a cut of over 60% in [SME] sales for every dollar they spend" on untargeted marketing, according to Levy.
Privacy and the internet
It is not surprising that privacy and the internet is a significant concern in 2021, and users want to feel like they have a choice of whether to be tracked or not. However, for small businesses who rely on the cost-effective model of personalised advertising, the decision to withdraw automatic consent could make sales on the internet more challenging and so threaten their existence.
On the positive, Android operating systems are marginally more popular than Apple equivalents in the UK, and advertisers that rely on tracking information will still be able to use demographics and interests to target their ideal customers.