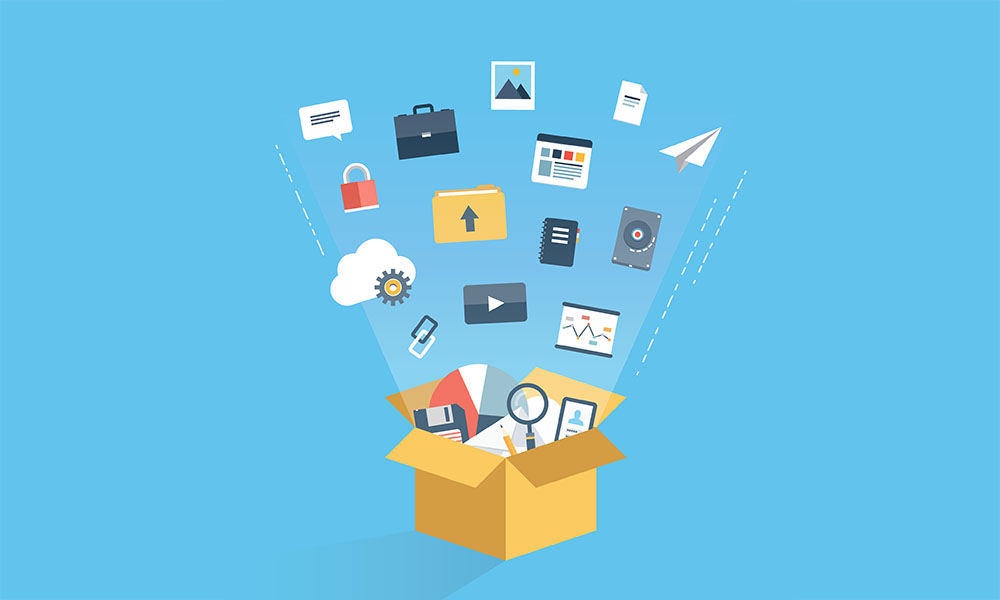 What's new in Dropbox for your teams?
Dropbox has long been working on improving its tools not just for remote working, but also for remote collaboration. As a tool that can be effectively utilised by teams, your business can take advantage of its new features for more efficient working.
Showcase
Showcase had a limited release late last year and its recent update has presumably been by popular demand, based on feedback from the initial user group. Originally, Showcase was made available to individuals on the Professional plan and Business users. Now it's been extended to Dropbox Business Advanced and Enterprise users. The core functionality remains much the same, although there are some nice enhancements for content creators. The big change is that new controls have been added to support a much greater level of the team working.
The idea behind Showcase is that content owners can now create what are essentially very basic web pages to guide users to the relevant content in a way which is more akin to surfing the internet than navigating your way through File Explorer in Windows. Just like with most web pages, Dropbox provides some analytical information on who has viewed your content.
Dropbox has added a few refinements to the headline functionality of Showcase. Content creators can now drag and drop uploads for easier management and add section headers for easier viewing. They can also copy showcases to use as templates and preview them before sharing.
The fact that Dropbox allows users to see how the showcases looks on both desktop and mobile devices is definitely a nice touch. From a user's perspective, there's now a Download button, which will allow them to download all the files in the showcase as one single zip file.
While these updates will probably be welcomed by most users, IT administrators are likely to be more impressed by the fact that Dropbox has provided them with plenty of control over what their users (internal and external) can and cannot do. They can also look at detailed usage statistics for each team.
LAN syncing
With LAN syncing, file syncing can be speeded up significantly when the files that are being downloaded are present on the Local Area Network (LAN). Whereas files added to Dropbox are normally synced with the Dropbox servers, with LAN syncing enabled, Dropbox will look around your LAN before downloading from Dropbox servers, which will speed up the process.
The more files you download and sync on a daily basis with your team, the more quickly you will see the results of this update.
Dropbox Smart Synch
Dropbox Smart Synch was also introduced last autumn and it allows content creators the option of storing files in the cloud only, hence freeing up space on their hard drive.
Content creators can still see and access the files from their desktop, and opening files for editing, for example, works just the same way as it always has. The only difference is that they take up vastly reduced space on the desktop.
It looks like Dropbox is looking to the future and is preparing for the possibility that businesses are going to do everything they can to wean users off the habit of storing files in computer hard drives and work on a combination of cloud-based storage and local, large-scale back-ups.
As with Showcase, Dropbox has provided plenty of controls to keep administrators happy. It also provides a reasonable degree of security for sharers through the use of password-protected and/or expiring links, together with detailed usage statistics.
Improve workflow by linking to apps
Dropbox allows users to integrate their Dropbox experience with certain other apps, to improve their workflow and their experience. Collaborations with Slack, for instance, can ensure that files referred to in Slack discussions are easy to locate in Dropbox, while collaborating with Adobe Document Cloud can allow Dropbox users to access, edit, save and sign PDF files quickly and easily.