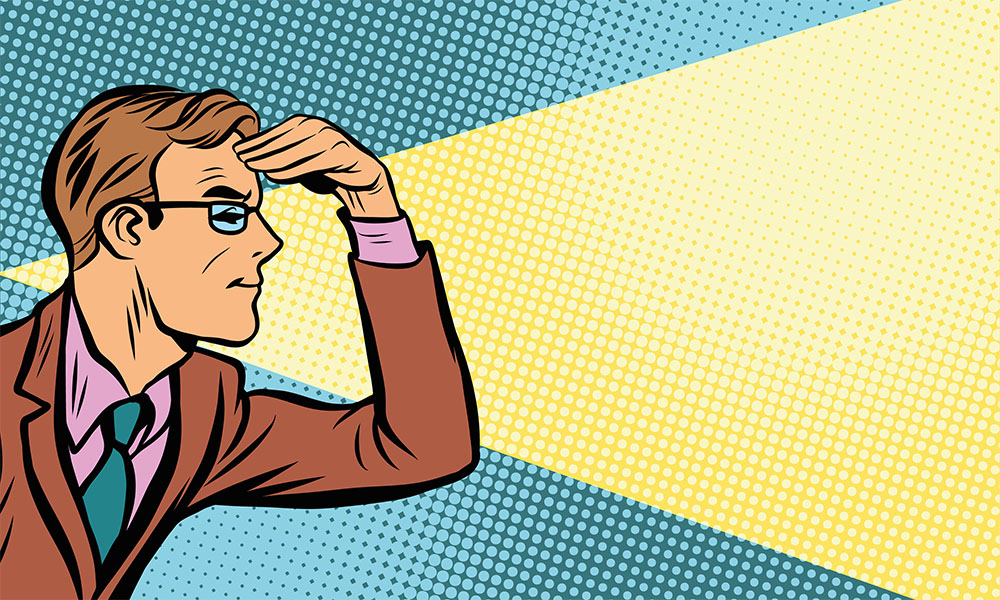 Cybersecurity experts scarce as threats increase
It can sometimes seem like it is impossible to open a newspaper without coming across a story relating to an IT security scare. To be fair, many of these stories are a few paragraphs in the business section, rather than front page, headline stories, however, both statistics and basic common sense indicate that as we move further and further down the path to digitisation, there will be an increase in digital crime.
It would, therefore, seem reasonable to assume that organisations will be aiming to shore up their cyber defences to protect themselves against this growing threat. In actual fact, however, research by Gartner indicates that only 65% of organisations globally have a cybersecurity expert, which further underlines the fact that the IT industry is suffering from a general skill shortage and a particular shortage of cybersecurity personnel, who, consequently, are in high demand globally.
Global skill shortages threaten to be a bottleneck on further development
In the early days of the internet, cybercrime was largely a non-issue, not least because connection speeds were too slow for people to use the internet for anything more than text-based websites and text-based chat.
Over time, however, dial-up modems gave way to broadband Wi-Fi and, while internet access is far from perfect, especially in rural areas, for most people in many places, conducting essential tasks online instead of in the real world has become the default.
This has largely been a positive and beneficial change for the world but we may now, however, have reached a point where the march to digitisation will have pause for a while until there is enough skilled cybersecurity personnel available to support further, safe, development.
Addressing the skills shortage
It is possible that some of this skills shortage may be resolved organically as young adult workers enter the workforce. Today's generation of high school pupils and students can be expected to have a much higher degree of IT literacy than their counterparts of even 10 years ago and some of them are bound to have the necessary aptitudes for a career in IT security.
It has to be noted, however, that these people may well also have the necessary aptitudes for other career paths and so may need to be tempted into the cybersecurity niche. It should also be noted that even this influx of new, young professionals may not, in itself, be enough to fill the IT skills gap and hence it could be not just worthwhile, but necessary, to look at persuading existing workers to (re)train in this area.
This is unlikely to resolve the skills shortage immediately, since expertise, by definition, takes time to develop, but it could be a significant step forward and go a long way to alleviating the security issues which are threatening to hinder the further development of the internet.
What SMEs should do to ensure cyber security
Many SMEs will not have the resources or need for a full-time cyber security expert, however, outsourcing their IT requirements can mean that they have access to cyber security specialists without the cost or specialisation that would be needed to hire the right person.
Having somebody available who is not necessarily on your case full time can be an effective solution for smaller businesses, while larger corporations will most likely want to have their own specialists on staff.