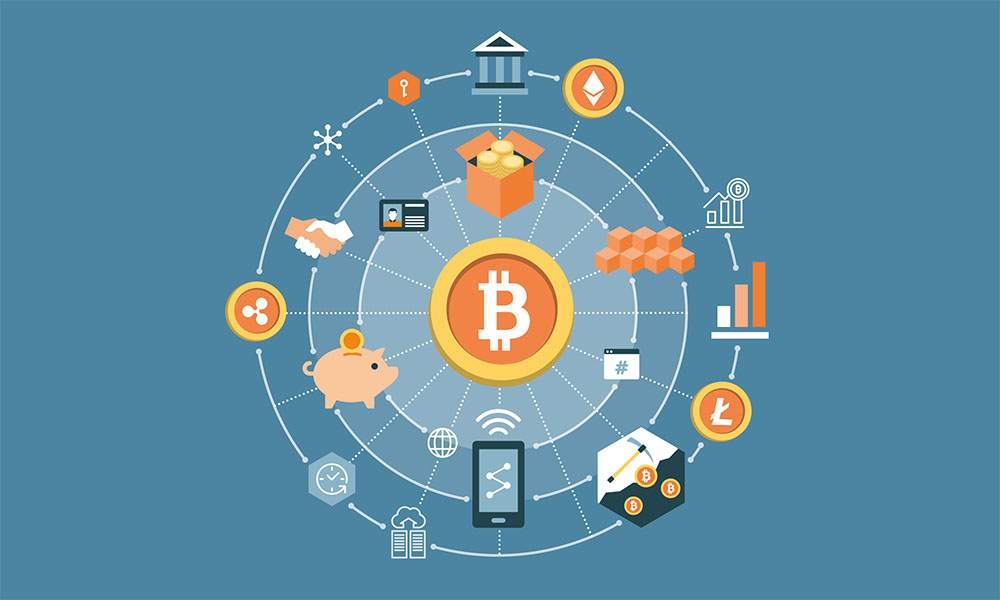 Cryptocurrency, non-profits and microdonations
First, there was cash, then there was a digital currency, now there is cryptocurrency, and that could be exciting news for non-profit organisations when it comes to fundraising. We have already looked at how this might work, from a consumer point of view, so now we're going to look at the details of the cryptocurrency and technology behind it.
CharityStars and Blockchain
Right now, the cryptocurrency arena is going through something of a "format war" as different parties aim to make their preferred technology the mainstream of the budding cryptocurrency industry. At this point in time, Blockchain is well ahead of its rivals and looks well-positioned for the future; it is the most well-known cryptocurrency technology and it is well used across the world.
Online fundraising auction platform CharityStars has launched some auctions that will benefit the Blockchain Education Network (BEN) and charities including Save the Children and the Worldwide Fund for Nature. Harnessing the power of these online auctions and combining them with the good causes associated with Blockchain is a new and exciting way to raise funds in a format that looks different to typical raffles, donation forms or fundraising drives.
UNICEF and The Hope Page
Taking advantage of the ability to mine cryptocurrency, UNICEF has launched The Hope Page, which utilises a user's computer processing power to fundraise. The longer a person visits the site for, and the more processing power they donate, the more money is raised. This is then converted into Australian currency and donated to UNICEF Australia, for them to do their important work with. At the time of writing, 15,811 people were donating their processing time for this good cause.
SmartCash SmartHive Project Treasury
SmartCash is "a viable, fast, merchant oriented, user-friendly and community-driven cryptocurrency with a decentralized governance system" and, in a bid to improve the reputation of cryptocurrencies, it has launched the SmartHive Project Treasury.
Allowing members to vote on which projects to support, SmartCash will send funding to projects that include coaching Brazilian young people in football and providing meals for people who can't otherwise afford them in Venezuela.
Dust
Dust is a website that rounds up your spending and invests the difference in cryptocurrencies. You connect your bank card with the Dust website and, when you use it, the transaction total is rounded up to the nearest whole number. It is then collected and invested across a split of your choice in cryptocurrencies such as Bitcoin and Ethereum.
While there is no direct relation to charitable giving, individuals can choose to use the amount of dust they accumulate as a donation to the organisation of their choice.
OTC Pink Sheet
When a company isn't listed on the major financial exchanges, it will frequently trade on Pink Sheets, trading over the counter (OTC) between individuals. A highly efficient way to donate to charity without dropping your change in a jar is to gift company shares to a charity. The charity can then sell the shares to make money or keep the shares for investment income.